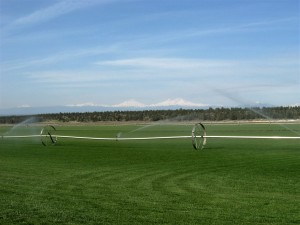 Gift Certificates Available:
Choose any amount, let us know who the gift certificate is for, and we will mail the gift certificate to you! There is an additional $3.00 phone credit card fee.
Gift Certificates can be used for sod, trees, shrubs, flowers, fertilizer, bark, etc. Give the gardeners in your life a gift that will give years of happiness!
Makes a great wedding, birthday, anniversary, or holiday gift!
See "Contact Us" page for the contact information that best suits your needs, and we will help get your gifting needs taken care of.