Fall Hours

: 
Monday – Friday

8 am – 5 pm
Closed

 Saturday and Sunday
We are setting Friday, October 23, 2020 as the last day we cut sod for the season.      If the irrigation water goes off sooner, we may have to move the date up.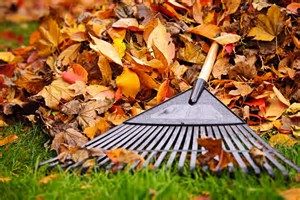 We have been growing sod for Central Oregon homes, businesses, and municipalities since 1979. As a family owned and operated business, McPheeters Turf has developed a reputation for providing excellent service and the highest quality turf grasses.
Not only does McPheeters Turf and Nursery produce and sell sod, we also have a large nursery. The nursery can provide your landscaping with a large variety and quantity of trees, shrubs, and perennials selected for and acclimated to our Central Oregon climate. These choice trees and shrubs will assure you ease and success as you take them to your yard.
Let us also help you by providing instructions on how to water more efficiently, fertilize most effectively, and care for your landscaping so you can grow beautiful and excellent performing grass, trees, and shrubs that will raise the value of your property, provide protection, and beautify your home or business.
Our grass is always greener and our service always shines.